Personalized attention. Innovative solutions.
After developing a clear understanding of your position and preferences, we use our substantial litigation, arbitration and mediation expertise to devise a strategic solution best suited to your situation.
SEE OUR PRACTICE AREAS
Different in ways that benefit your business
When you work with B3SL, you'll always know exactly what's going on. We work closely with you to develop professional partnerships that foster open, productive communication.
LEARN WHAT MAKES US DIFFERENT
Innovators with a proven track record
B3SL settles claims and wins cases by listening carefully and acting appropriately – whether we achieve success at the negotiating table or in the courtroom.
READ ABOUT OUR TEAM
Updates from the world of law.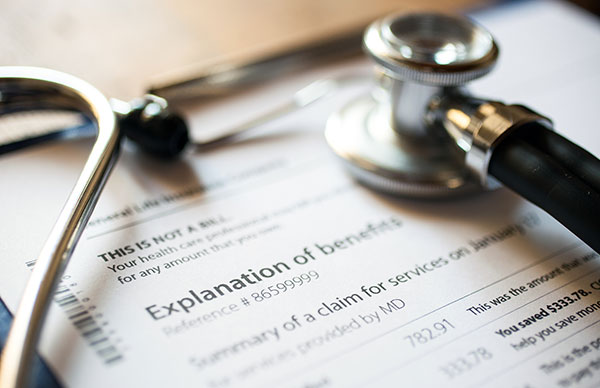 Reasonable value of medical services is the amount paid rather than the amount billed for both past (Howell v. Hamilton Meats & Provisions, Inc. (2011) 52 Cal.4th, 541, 556) and future (Corenbaum v. Lampkin (2013) 215 Cal.App.4th 1308, 1330) medical treatment. Further, damages need to be reasonably certain to be recoverable. Cal. Code Civ. Proc.§§3283, 3359. So how does one establish or challenge future damages and the reimbursement rate likely paid?
The Charges:
The Verdict:
Food for Thought:
Promptly returning a phone call or e-mail inquiry may be the single most important service you provide. It's certainly an easy way to enhance your reputation.