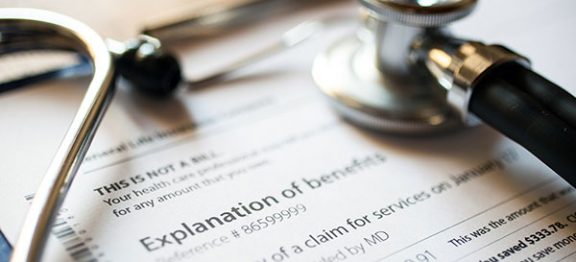 Michael A. Verska, Esq.
Reasonable value of medical services is the amount paid rather than the amount billed for both past (Howell v. Hamilton Meats & Provisions, Inc. (2011) 52 Cal.4th, 541, 556) and future (Corenbaum v. Lampkin (2013) 215 Cal.App.4th 1308, 1330) medical treatment. Further, damages need to be reasonably certain to be recoverable. Cal. Code Civ. Proc.§§3283, 3359. So how does one establish or challenge future damages and the reimbursement rate likely paid?
Markow v. Rosner, (2016) 3 Cal. App. 5th 1027, recently decided by the California Court of Appeals, Second District, serves as another cautionary lesson in the context of defending against lofty and speculative future plaintiff damage assessments. Expert opinion and admissibility regarding future medical costs must be challenged early, ideally by motion in limine, or waived. In Markow, defendant Dr. Rosner challenged, inter alia, the $1.3 million jury award for future hospitalization costs related to the plaintiff's paralysis on grounds that the evidence was insufficient and speculative. Plaintiff's life care planning expert testified that although plaintiff's one hospital stay was paid by insurers at 12.9% of the billed amount, future medical services would likely be reimbursed at a rate between 50–75% of the billed amount. Defendant Dr. Rosner offered no expert testimony to rebut Plaintiff's life care planner. The court held that substantial evidence supported the jury award, reasoning that defendant waived arguments challenging sufficiency and admissibility of plaintiff's life care expert opinion by failing to file a motion in limine to exclude speculative testimony.
The full opinion can be read
HERE
.