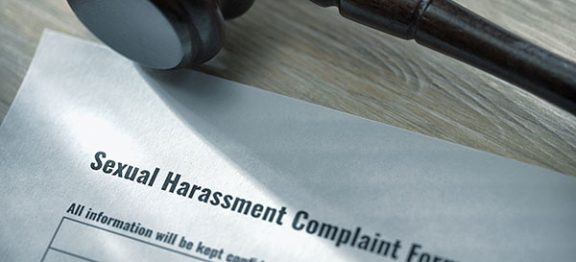 Julieta Echeverria, Esq.
California AB2770, effective January 1, 2019, was highly publicized as part of the #metoo movement to protect employees from being sued for defamation when they accuse someone of inappropriate behavior. However, AB2770 also protects employers. This article contains information of particular interest to California employers.
Prior to AB2770, Civil Code §47 protected employers from liability for defamation when commenting on the job performance or qualifications of a candidate who has applied for employment elsewhere when the prospective employer requests such information, as long as those statements were made based on credible evidence. Employers were also able to answer questions relating to whether or not the employer would or would not rehire the applicant. However, employers were exposed to suits of defamation by the prior employee if the employer commented on issues of sexual harassment.
AB2770 further protects the employer from liability for defamation when the employer answers an inquiry from a prospective employer as to whether the decision to rehire the candidate is based on incidents of sexual harassment. In addition, prior to AB2770 employers were legally required to investigate claims of sexual harassment but also risked being sued by the alleged harraser when fulfilling their legal obligation.
AB2770 provides the employer with certain protections, i.e., they can investigate any alleged claims of sexual harassment, participate in any necessary investigations and notify prospective employers upon request without the fear of liability for defamation. This will encourage victims of sexual harassment to speak out and employers to fulfill their legal obligation without the pending concern of a future defamation lawsuit in return for reporting wrongdoing.
Finally, AB2770 protects employers facing potential negligent hiring claims because now a prospective employer conducting its reference checks should consider asking whether the former or current employer would rehire, and if that decision is based on incidents regarding sexual harassment, the potential employer can make a more informed hiring decision.
The attorneys at Berman, Berman, Berman, Schneider & Lowary LLP can address any questions you have regarding the above, and they are uniquely qualified to provide additional insight and guidance.
The full text of AB2770 is available HERE.