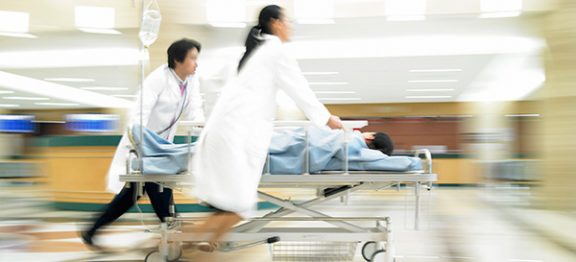 Ms. Jessica Elihu, Esq.
In Coastal Surgical Institute v. Charles Blevins, a recent case of first impression, the California Court of Appeals held that the tolling provisions of Insurance Code §11583 apply to the one-year statute of limitations period for medical malpractice actions. For more information, click here.
To download the full text of the opinion, click here.