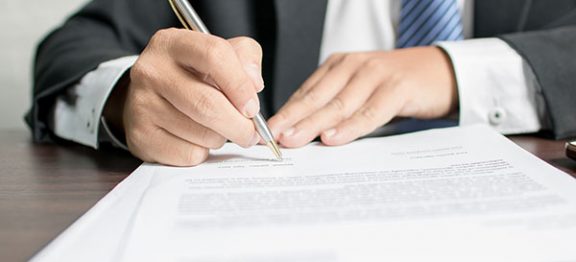 Jasmin Daneshgar, Esq.
In Mel R. Bravo v. RADC Enterprises, Inc., the parties executed a two-page arbitration agreement covering "all disputes" arising from their employment relationship. The agreement incorporated a choice-of-law provision which set forth: "This Agreement shall be governed by and shall be interpreted in accordance with the laws of the State of California."
Bravo sued RADC on individual employment claims as well as on representative claims under the Private Attorney General Act of 2004 (PAGA) after he was terminated by RADC from his managerial position. RADC moved to stay Bravo's PAGA claims and to compel arbitration on his individual claims.
The trial court stayed the PAGA claims. The trial court also found that the Federal Arbitration Act governed the parties' agreement because RADC engaged in interstate commerce; however, the court also concluded that the choice-of-law provision meant the parties wanted California law to govern their relationship. The court, therefore, only compelled arbitration for three of Bravo's nine individual claims because California Labor Code §229 directs courts to disregard agreements to arbitrate wage disputes.
The Court of Appeal, Second Appellate District, however, held that the choice-of-law provision did not mean that the parties wished to eliminate arbitration from their arbitration agreement. The "first textual clue" of the parties' intent is the title of the agreement: "ARBITRATION AGREEMENT." The primary objective of the agreement was to arbitrate "any and all claims" arising from Bravo's employment "including any claims brought by the Employee related to wages" under the California Labor Code. The appellate court construed the choice-of-law provision to mean that California substantive principles were to apply, but that "special rules limiting the authority of arbitrators" were to be excluded. The purpose of the agreement would be improperly negated if interpreted otherwise.
This is an employer friendly decision because it holds that individual employment claims governed by the Federal Arbitration Act must be arbitrated even where the arbitration agreement contains a choice-of-law provision.
To read the full opinion, click HERE.