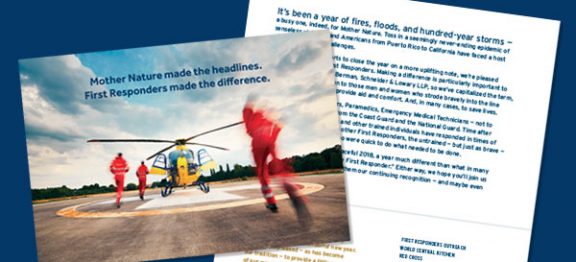 Law firms, by their very nature, are a bastion of tradition. They conjure up images of wood-paneled offices, libraries stacked to the ceiling with precedent-packed tomes, and a calm, conservative tone in their communications.
Much of that tradition carries on at the law firm of Berman, Berman, Berman, Schneider & Lowary LLP (B3SL). But the firm also prides itself on being "surprisingly different," breaking out of that traditional legal box in a wide variety of ways. In recent years, that's involved being surprisingly different in the holiday cards it sends to clients and friends.
Those year-end cards have reflected a strong sense of family and community, combined with a tradition – yes, still some tradition – in spreading concrete goodwill to many worthy organizations. A few years back, the B3SL card drew attention to a Bay Area organization that brings art into disadvantaged neighborhoods and featured a young girl's drawing of "the house I wished I lived in." Other cards have included a dedication to Boys and Girls Clubs throughout the country, a drawing of a tropical holiday island by a young patient at the UCLA Mattel Children's Hospital, and additional artwork courtesy of the International Child Art Foundation.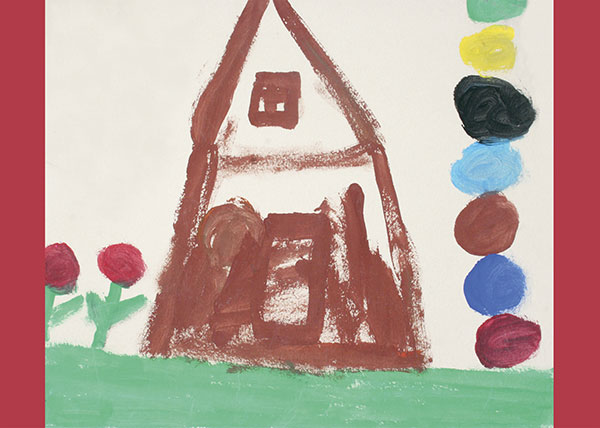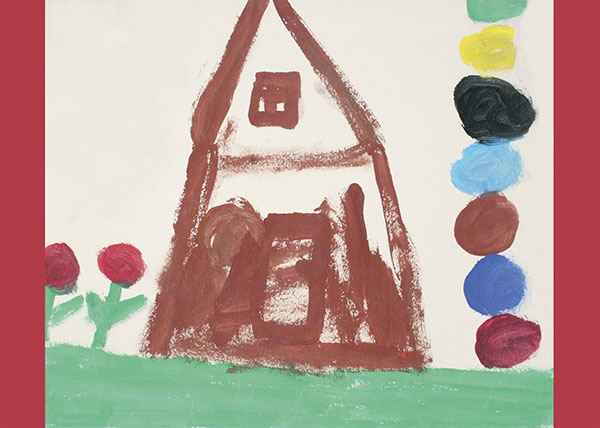 "We decided to take a somewhat different approach this past year," reports B3SL Managing Partner Ronald S. Berman. "We were struck by the many natural disasters our country experienced, and particularly by one unifying element in all of them – the tireless work of First Responders."
Berman insisted that First Responders be capitalized in any reference to them, emphasizing the courage of "those men and women who strode bravely into the line of fire (often literally) to provide aid and comfort. And, in many cases, to save lives."
Perry Grayson, a longtime figure in the LA advertising and marketing world, had some particularly kind comments about the work. "I look forward to the firm's card every year," says Grayson. "They always focus on a cause that really needs support – the card brings a smile to my face and I feel better when I get it.
"This year's card was especially timely in paying tribute to First Responders," he continues. "It was a generous, wonderful expression – nothing seems to touch me like the Berman card."
The firm sends its holiday greetings to a geographically diverse list of clients and friends. One of those is Mike Costello, a partner in the Detroit-area law firm of Wilson, Young and Costello, who has been receiving the firm's cards for years – and who echoes Grayson's opinion.
"This was not your typical holiday card," says Costello. "Rather, it was right on point, given all that we have going on in America these days. It was good to see that the firm did not lose sight of the bigger picture."
Adds Costello, "Ron's firm continues to recognize its obligation to the community – not just to benefit people, but to benefit and help a diverse group of people who need assistance."
Ron Berman credits his B3SL partners and other members of the firm who enthusiastically endorsed the card's approach, along with those who helped execute it – copywriter Dave Orman, a San Diego-based communication consultant, and Jeff Smith and Al Quattrocchi of Tornado Creative, based in LA.
"It was indeed a team effort," says Berman. "I'd like to say that it was also the result of months of planning, but it wasn't. We did spend quite a bit of time thinking about this year's card, but in the end, we put it together in maybe four or five days."
Berman promises to be a little more deadline-conscious in coming up with next year's card. Whatever it turns out to focus on.