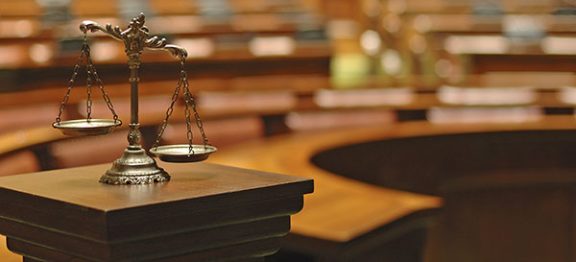 Brian T. Gravdal, Esq.
In Bean v. Pacific Coast Elevator Corp., 234 Cal. App. 4th 1423 (Ct. App. 4th 2015), the appellate court held that under California Civil Code §3291, prejudgment interest may not be awarded on costs, only on personal injury damages.
Read the full opinion (partially unpublished) here.
In August 2012 plaintiff served the defendant with a §998 offer to settle the case for the amount of $999,999. The defendant did not accept the offer. After trial and a jury verdict, which was in excess of the prior §998 offer, the trial court awarded the plaintiff, inter alia, prejudgment interest on his costs. The defendant appealed, arguing that pursuant to §3291, prejudgment interest should have been awarded only on the damages that the jury awarded in its verdict. The appellate court reversed and remanded to the trial court with directions to recalculate prejudgment interest consistent with its holding as explained below.
Civil Code §3291 provides in relevant part: "In any action brought to recover damages for personal injury … it is lawful for the plaintiff in the complaint to claim interest on the damages alleged." "If the plaintiff makes an offer pursuant to Section 998 of the Code of Civil Procedure which the defendant does not accept prior to trial or within 30 days, whichever occurs first, and the plaintiff obtains a more favorable judgment, the judgment shall bear interest at the legal rate of 10 percent per annum calculated from the date of the plaintiff's first offer pursuant to Section 998 … which is exceeded by the judgment, and interest shall accrue until the satisfaction of the judgment." Cal. Civ. Code §3291.
Noting that costs are not ordinarily considered part of the judgment, but normally viewed as an incident of the judgment (see, e.g., Brown v. Desert Christian Center (2011) 193 Cal.App.4th 733, 740), the Bean court concluded that the prejudgment interest may not be awarded on costs, because costs, like prejudgment interest, are not part of the judgment. Finally, the court stated that the purpose of §3291 is to compensate plaintiffs for the loss of use of the money awarded for personal injury damages, not for the loss of use of money for costs.