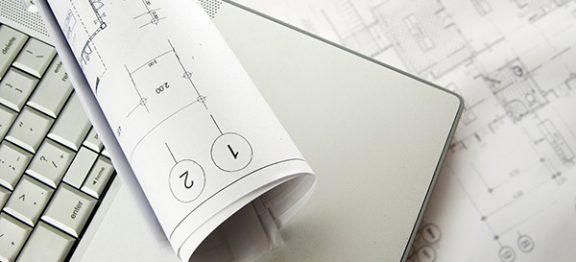 Molshree Gupta, Esq.
In Beacon Residential Community Association v. Skidmore, Owings & Merrill LLP, a landmark decision, the California Supreme Court greatly expanded the scope of duty owed by design professionals to third party purchasers. The Supreme Court justices unanimously held that a principal architect of new residential construction can be held liable to the eventual purchasers of those residences, and their associations, for negligently prepared plans. Such liability exists even where the architect does not have any written contract with the consumers who purchased the property from the original developer or with the association, and even despite an express provision in the principal architect's contract with the developer that proscribes the principal architect's liability to the eventual purchasers or any homeowners association. Of note is the Supreme Court's limitation of its decision to a "principal architect on the project — that is, the architect, in providing professional design services, is not subordinate to other design professionals." (emphasis in original).
Read the decision here.