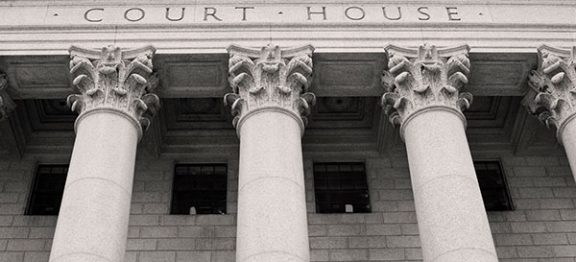 Brian T. Gravdal, Esq.
California's Proposition 51 ("Prop 51") makes defendants jointly liable for all economic damages, but severally liable for noneconomic damages only in proportion to fault. The landscape of Prop 51 has now changed after the holding in B.B. v. County of Los Angeles (August 11, 2020).
In B.B., the Supreme Court of California unanimously held that intentional tortfeasors cannot use Proposition 51 to reduce their share of noneconomic damages. The court's holding resolves a conflict among intermediate appellate courts. The court ruled that "section 1431.2, subdivision (a), does not authorize a reduction in the liability of intentional tortfeasors for noneconomic damages based on the extent to which the negligence of other actors – including the plaintiffs, any codefendants, injured parties, and nonparties – contributed to the injuries in question." The full text of the opinion is found HERE.
In multi-party cases, the court's holding will encourage plaintiffs to pursue both intentional and non-intentional tortfeasors, and intentional tort defendants will no longer have the benefit of former Prop 51 protections. Moreover, another problem is created and must be considered, i.e., many liability insurance policies exclude coverage for intentional acts.
The attorneys at Berman, Berman, Berman, Schneider & Lowary LLP can address any questions you have regarding the above, and they are uniquely qualified to provide additional insight and guidance.