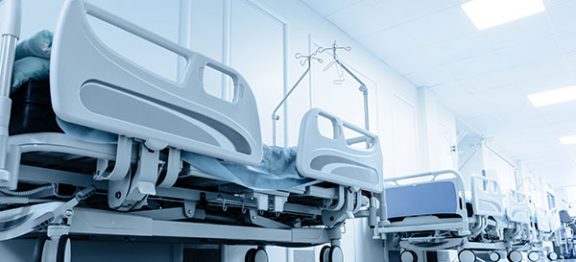 Brian T. Gravdal, Esq.
In Catherine Flores v. Presbyterian Intercommunity Hospital, the plaintiff was a hospital patient who was injured when one of the rails on her hospital bed collapsed. The rail had been raised according to doctor's orders following a medical assessment of her condition. Plaintiff sued the hospital, claiming that it negligently failed to inspect and maintain the equipment.
The Supreme Court of California held that a claim for alleged negligence in the maintenance of equipment and care needed to implement a physician's order concerning medical treatment sounded in professional negligence. The Court concluded, therefore, that the claim was subject to the special professional negligence statute of limitations period. Unlike most other personal injury actions, professional negligence actions against health care providers must be brought within "three years after the date of injury or one year after the plaintiff discovers, or through the use of reasonable diligence should have discovered, the injury, whichever occurs first." Cal. Code Civ. Proc. §340.5.
To read the full opinion, click here.