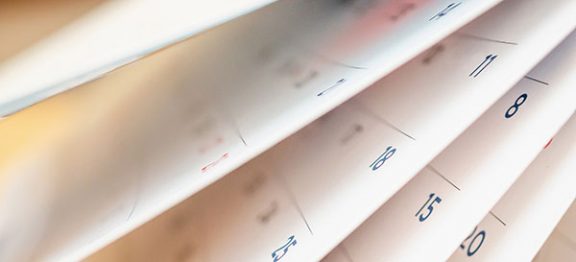 Amanda Griffith, Esq. 
The Fair Debt Collection Practices Act ("FDCPA") allows for a private right of action against debt collectors that engage in certain statutorily prohibited activities. Such actions must be brought "within one year from the date on which the violation occurs." 15 U.S.C. §1692k(d).
Previously, consumers often benefitted from the "discovery rule" under Mangum v. Action Collection Services, Inc., 575 F.3d. 935 (9th Cir. 2009). Essentially, a consumer could bring an FDCPA action within one year from when he or she knew or had reason to know of the injury. Id. at 940-41. As of December 10, 2019, that is no longer the case.
In Rotkiske v. Klemm, et al., 589 U.S. ___ (2019), the United States Supreme Court expressly overruled Mangum, supra, and determined that the discovery rule does not apply to the FDCPA's one year statute of limitations. In a 7-2 opinion written by Justice Thomas [with Justice Sotomayor concurring and Justice Ginsburg as the lone dissenter], the highest court expressly held that "absent the application of the equitable tolling doctrine, the statute of limitations in §1692k(d) begins to run on the date on which the alleged FDCPA violation occurs, not the date on which the violation is discovered." Rotkiske, supra, 589 U.S. ____, 1.
The Supreme Court based its decision on the plain language of the statute, finding that the language "unambiguously sets the date of the violation as the event that starts the one-year limitations period." Rotkiske, supra, 589 U.S. ____, 5. The Court refused to take an expansive approach (i.e., reading the discovery rule into the statute), finding such a reading to be a "bad wine of recent vintage." Id.
For the full text of the Supreme Court's ruling, click HERE.